Section 8 Administrator's Association Presents:

Nan McKay 2 Day Custom
HCV & PH Rent Calculation Training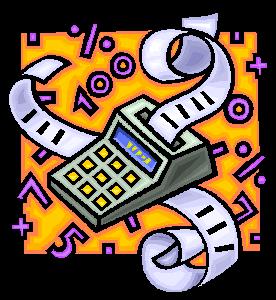 September 22, 2015 and September 23, 2015
The purpose of this training is to teach rent calculation for both the Public Housing and Housing Choice Voucher programs.
The seminar has been carefully structured for combination areas to be trained together.
Who should attend . . . Massachusetts Section 8 Executive Directors,
Public Housing and Section 8 Housing Choice Voucher staff…..