Section 8 Administrator's Association Presents:


Nan McKay 2 Day Custom
HCV & PH Rent Calculation Training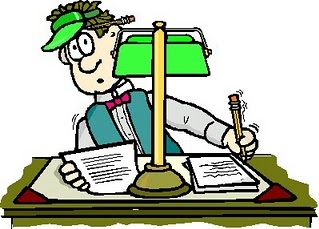 October 18, 2016 and October 19, 2016
The purpose of this training is to teach rent calculation for both the Public Housing and Housing Choice Voucher programs.
The seminar has been carefully structured for combination areas to be trained together.
This is also a great opportunity to give your new staff members a thorough rent calculation review.

Who should attend . . .
Massachusetts Section 8 Executive Directors, Public Housing and Section 8 Housing Choice Voucher staff

The Presenter: Annie Stevenson
This session always fills up quickly, so don't wait to register.
Please remember to renew your S8AA annual membership in order to receive the member-only pricing!
Registration Deadline Wednesday, October 12th, 2016