Presents: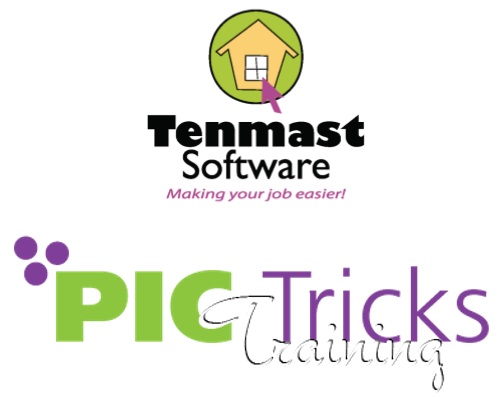 Wednesday, November 15, 2017
Trainer: Mike Denny
Holiday Inn Dedham

Training Highlights:

Achieve 100% Submission Rate
Overview of the PIC System
Interpret PIC Errors and correct them - every time!
Reports that help achieve a 100% Submission
Bring your own PIC errors - We'll explain how to fix them!

Registration deadline is Wednesday, November 8, 2017


Click here for more information.