Presents: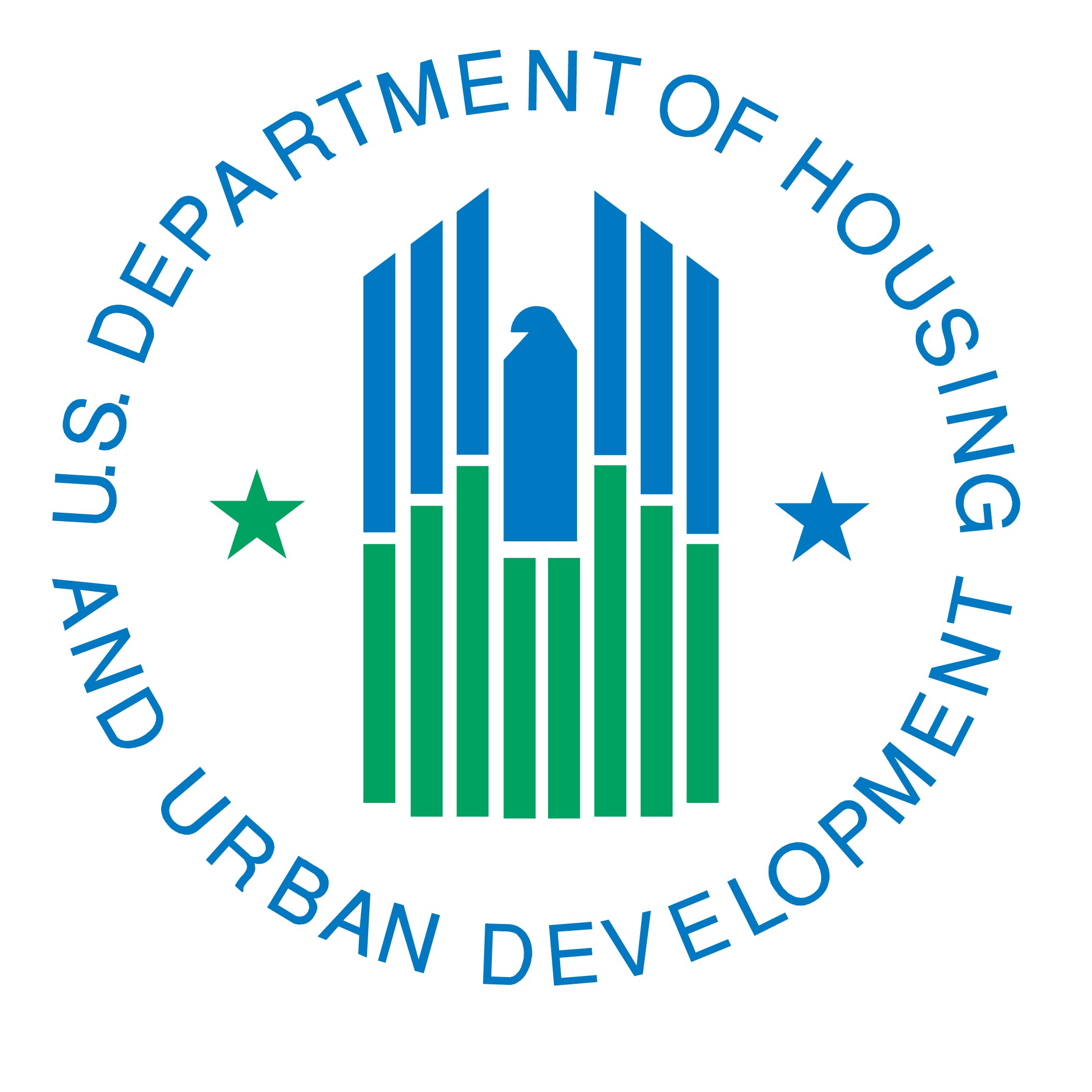 Patrick Hatch
"The 2-Year Tool Guru"!
From HUD Washington

Come listen and learn from the man who created the 2-Year Tool!

Patrick Hatch will hold an intensely informative training

on how to best utilize the 2-Year Tool to our advantage!

Other topics will include:

New Payment Standard Tool

HCV Analysis Tool

Portability Mapping

National Trends in our industry!

When: Wednesday May 23, 2018

Register by Friday, May 18, 2018


Click here for more information.